PupBalm soothes, moisturizes and protects dogs paws and noses. Cracked, crusty and dried out paw pads or nose can be painful and uncomfortable for your pooch. The balm will protect in the hot or cold weather and delivering immediate soothing relief. In the winter is will protect from the snow, ice and salt. It will moisturize and also help with the balling of snow between the pads. In the summer you can use PupBalm from hot pavement as well as hot sand.
Our balm is non-toxic, non staining and non allergenic. It's formulated with a proprietary formula of natural and organic ingredients. Have peace of mind by providing a solution to dry paws and noses without any harsh chemicals.
PupBalm is easy to apply from our metal resealable and convient screw on lid. Just apply directly to your dogs pads and nose delivering immediate soothing relief. For the paw just spread a thin layer on pads and between toes! No need to shave hair and you can reapply as needed. For the nose just rub in the balm to moisten and keep from drying out.
We offer a 100% customer satisfaction guarantee. That means you can return if you are not completely satisfied and we will issue you a full refund within 30 days of your purchase.
Made in the USA from the highest quality ingredients, except no substitutes!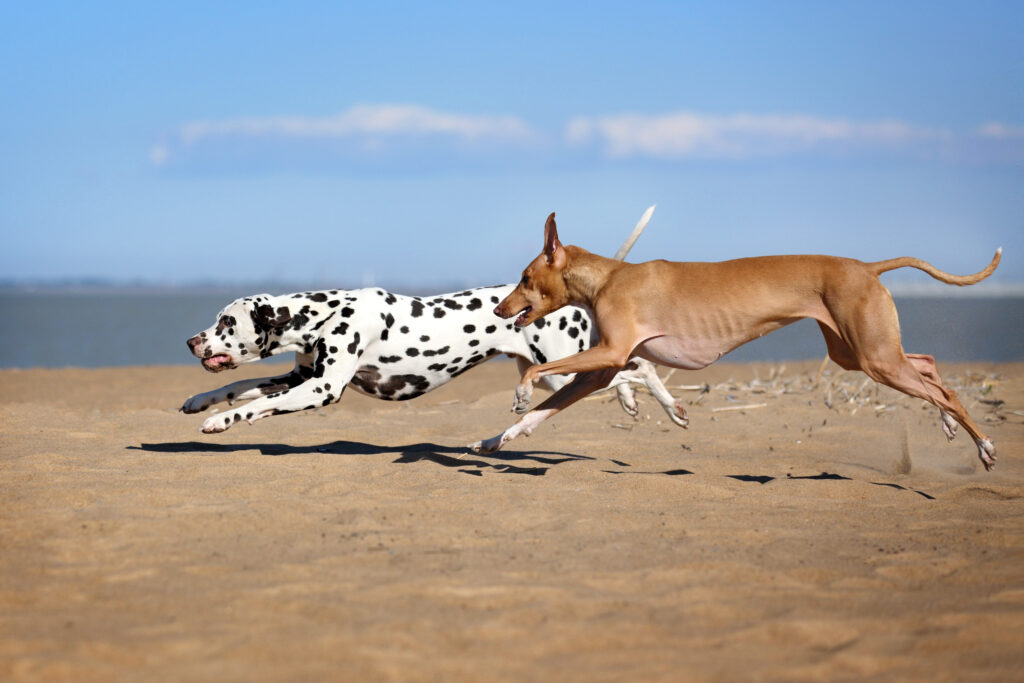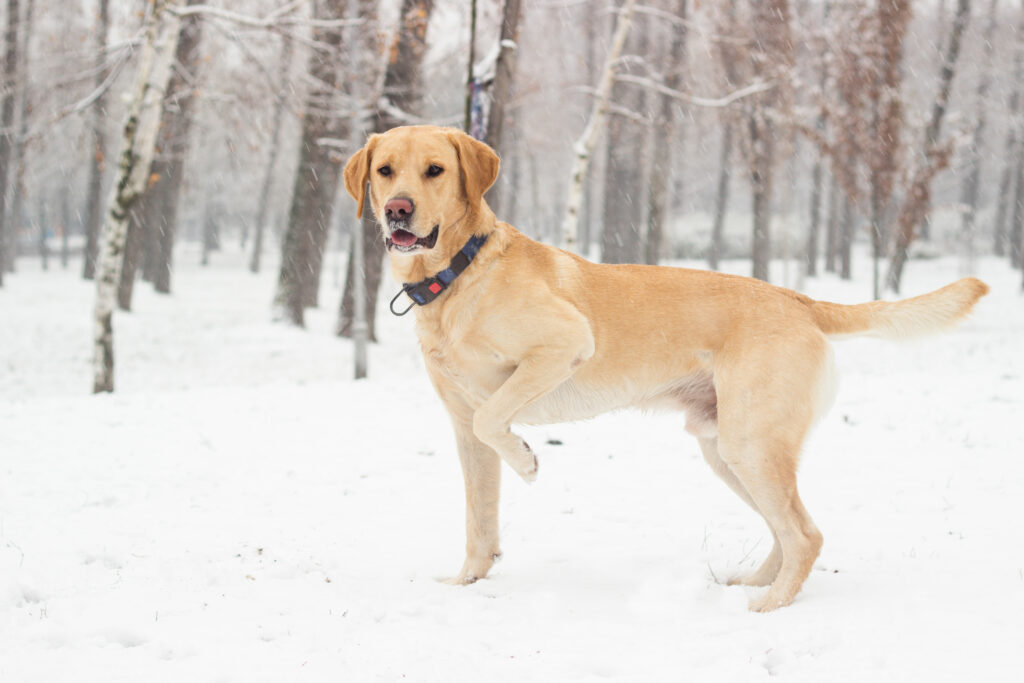 Year Round Protection